Produce ordering
for today.
How can Quince help you save time?
Buysheets cumbersome?
Sort multiple vendor price lists for easy selection and automatic pricing.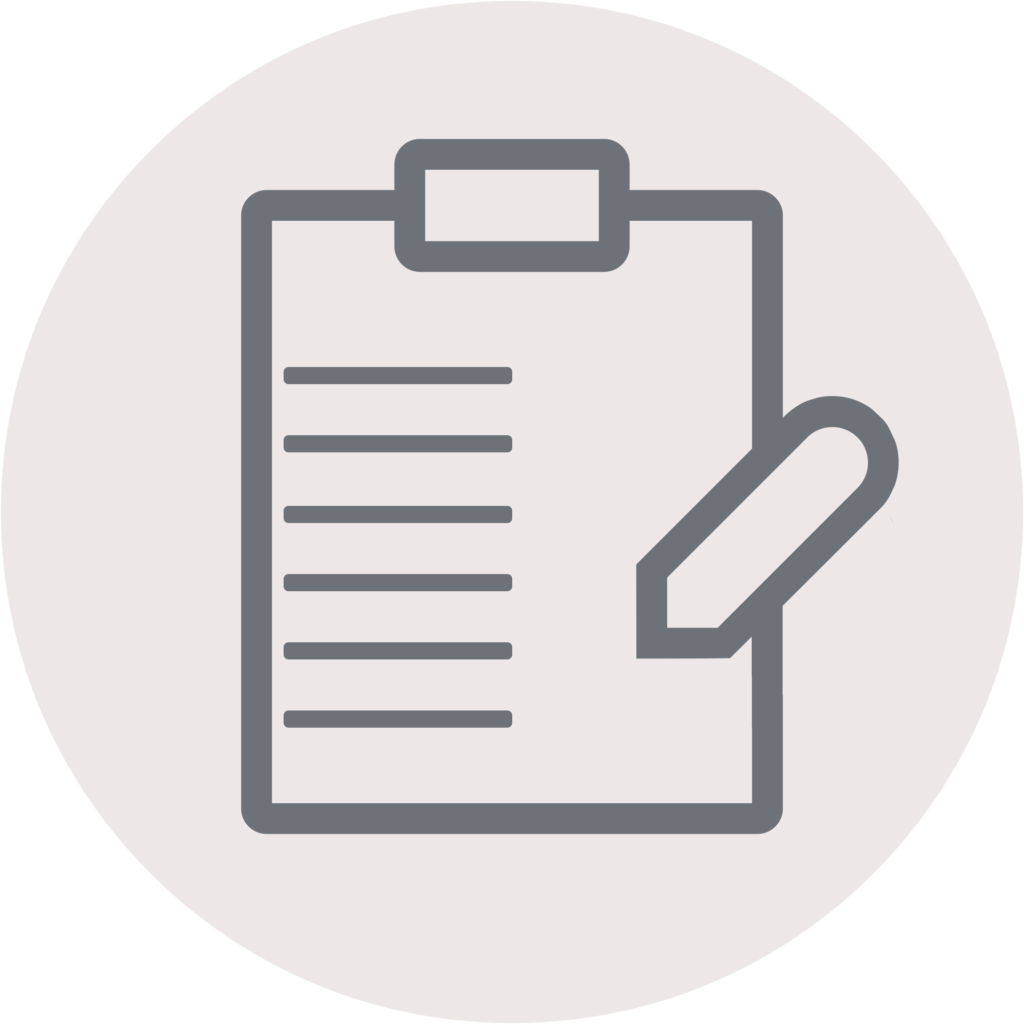 Handwriting Orders?
Publish digital order guides that stores can use to write multiple vendor orders at once.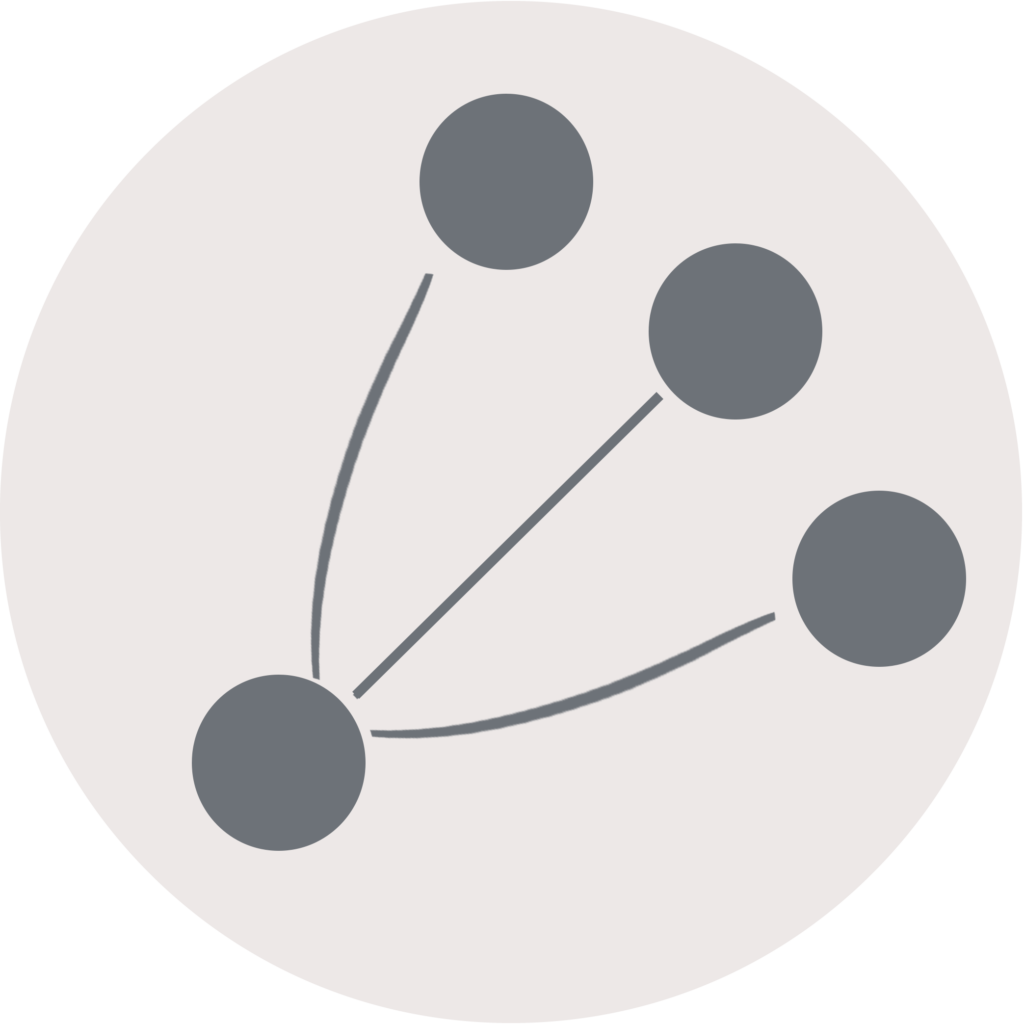 Calling in or scanning orders?
Allow for unparalleled and instant communication between stores, vendors and head office.
Building order guides and placing orders hasn't changed in more than 50 years.
Learn how Quince brings your staff into the digital age!
saved each week on placing orders.
saved every year on building buysheets.
of total time saved performing your daily tasks through Quince.
Welcome to the
future of produce
ordering
Start saving time with Quince today